Welcome to
The Lean Kanban Global Summit
May 13-17, 2019 | Alexandria, VA
Do traditional conferences work? There are so many conferences to choose from, and they seem to get bigger and broader every year.  Attendees sit and listen to packed programs in vast hotel ballrooms. They might get to ask a question after the presentation. Meanwhile, the same challenges persist in corporate or government workplaces. Are conferences…
Read More
MARISA KEEGAN
author of "Culture: more than jeans and margarita machines"
Go Around the Rocks or Move the Rocks?
Understanding resistance and culture 
DAVID J ANDERSON
author of "Kanban Maturity Model"
Pragmatic, actionable, evidence-based guidance: Why we need the Kanban Maturity Model!

Technique Sessions
Guidance that will change the way you work
Lean Kanban North America conference
May 13 - 15, 2019    -     Westin Alexandria, Alexandria, Virginia
Immerse yourself in 2 days of expert presentations or attend the Learning Labs, the best way to learn and get your specific questions answered while connecting to Kanban experts and enthusiasts.
Deep-dive on topics like how to talk about Kanban in your org, enterprise scaling, coaching with the Kanban Maturity Model, upstream Kanban, improving predictability and much more.
Monday & Tuesday:  Talks & Learning Labs
Wednesday:  Workshops
includes Keynotes, Lean Coffee, Coaching Clinic, Networking Reception and more!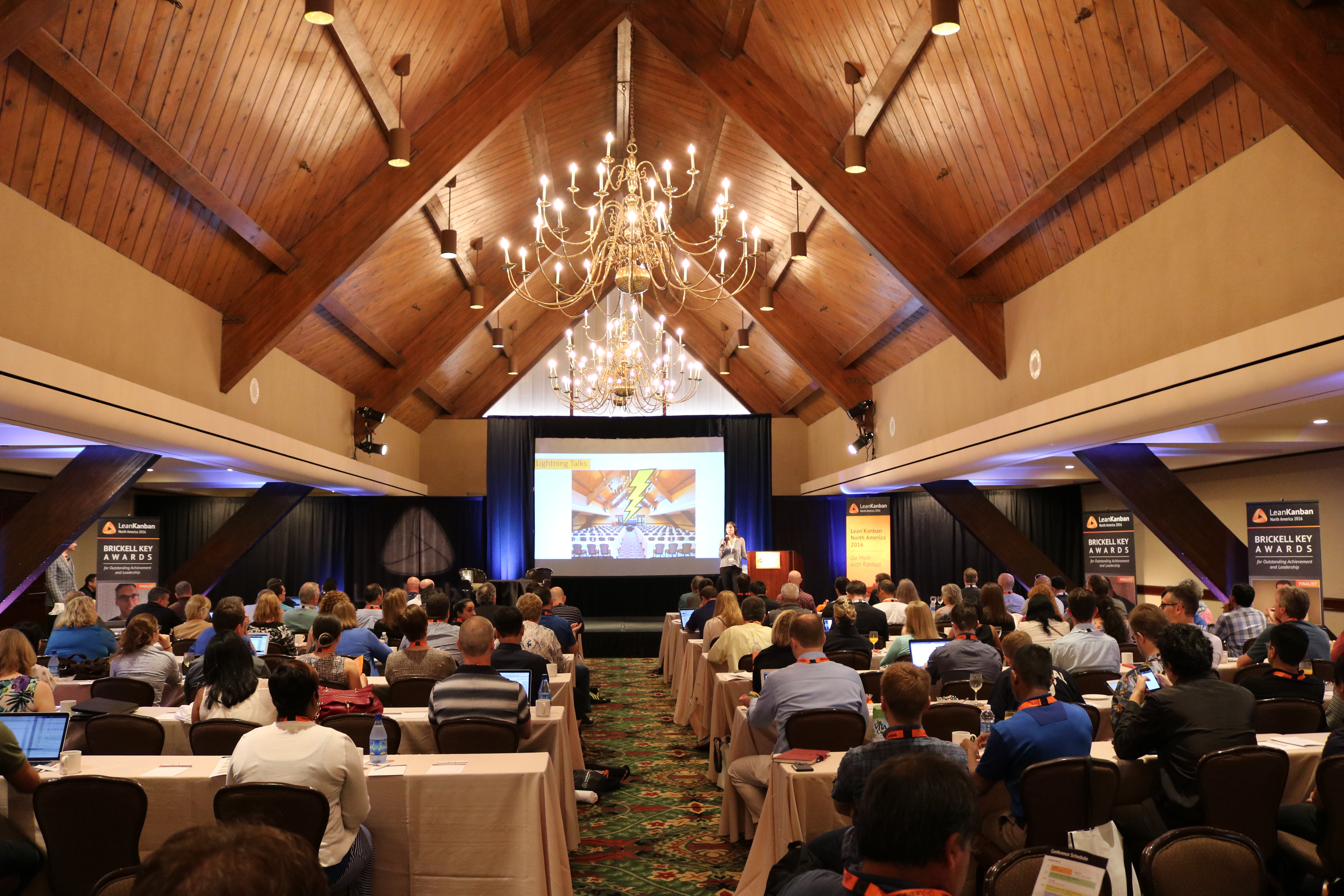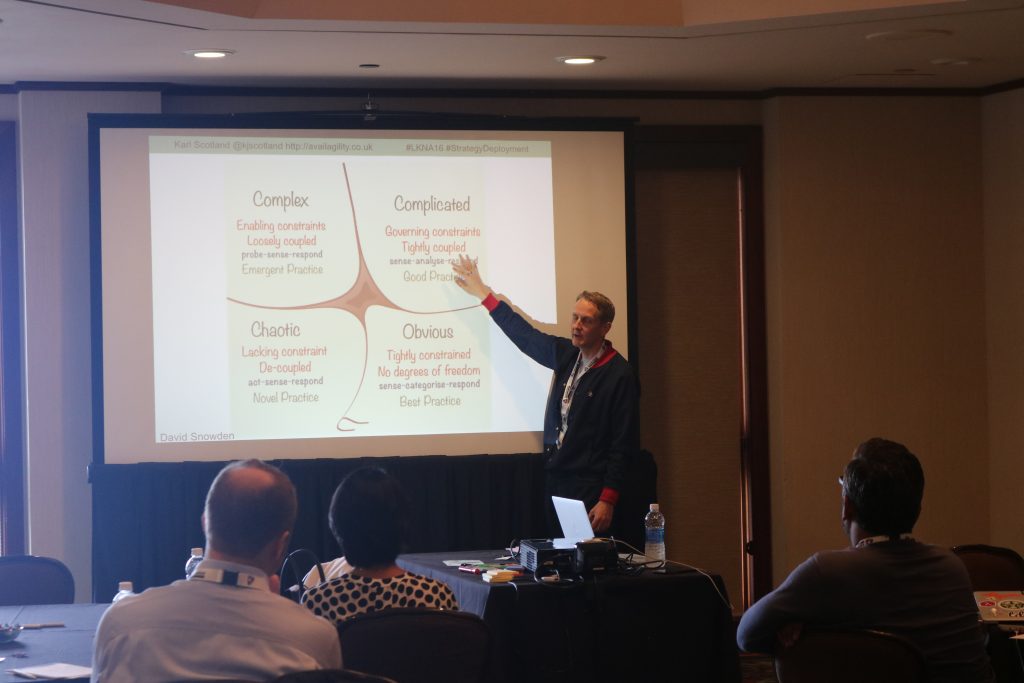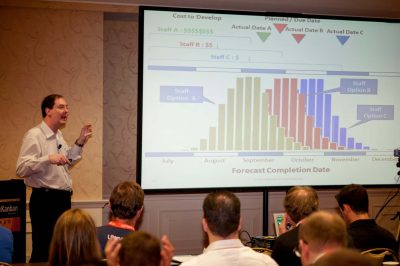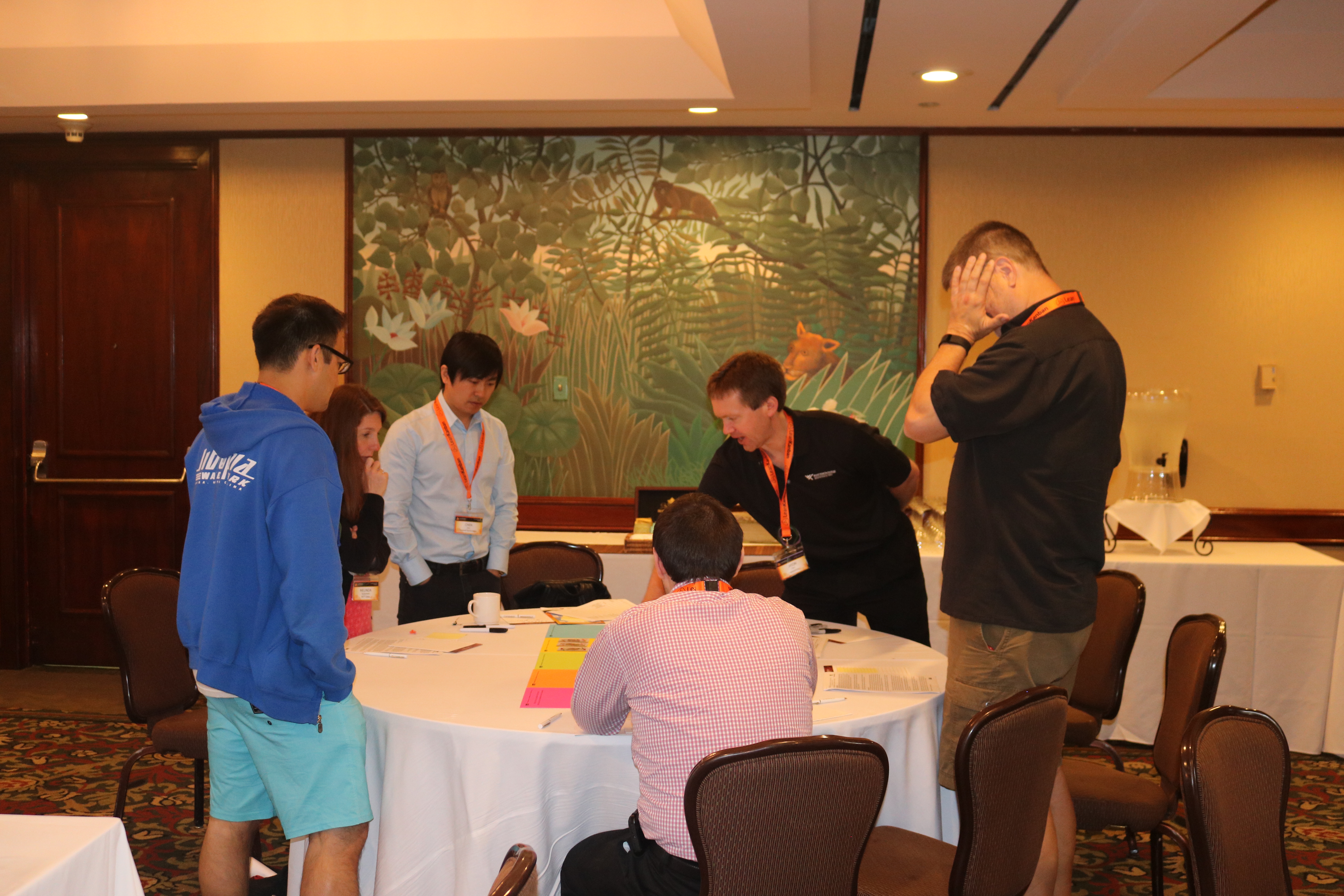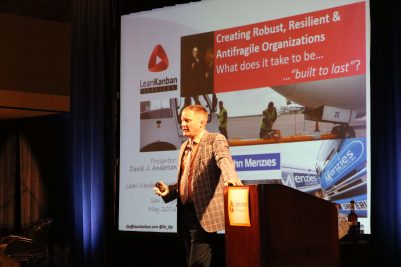 Rave Reviews for Lean Kanban conferences













Kanban Leadership Retreat
May 15-17, 2019 (starts evening of May 15) - Morrison House, Old Town Alexandria
Leaders in the Lean Kanban space including coaches, trainers, consultants, thought leaders plus a limited number of practitioners. The agenda is planned on the first night of the event.  Bring the topics you want to discuss with Kanban world experts.
EXPLORE – Go deeper into existing concepts. Stretch the boundaries on Cost of Delay, Metrics, Flow, Games, Maturity Levels and more
CHALLENGE – Question and confront established ideas.  Present new material and advance the field of Kanban.
CONNECT – Put your heads together and create something new.  Or, come together to offer advice regarding a challenge.
Bond with others during the 5-hour mid-day break in the beautiful local region. Recommended recreational activities are waiting for you. Get active or just relax.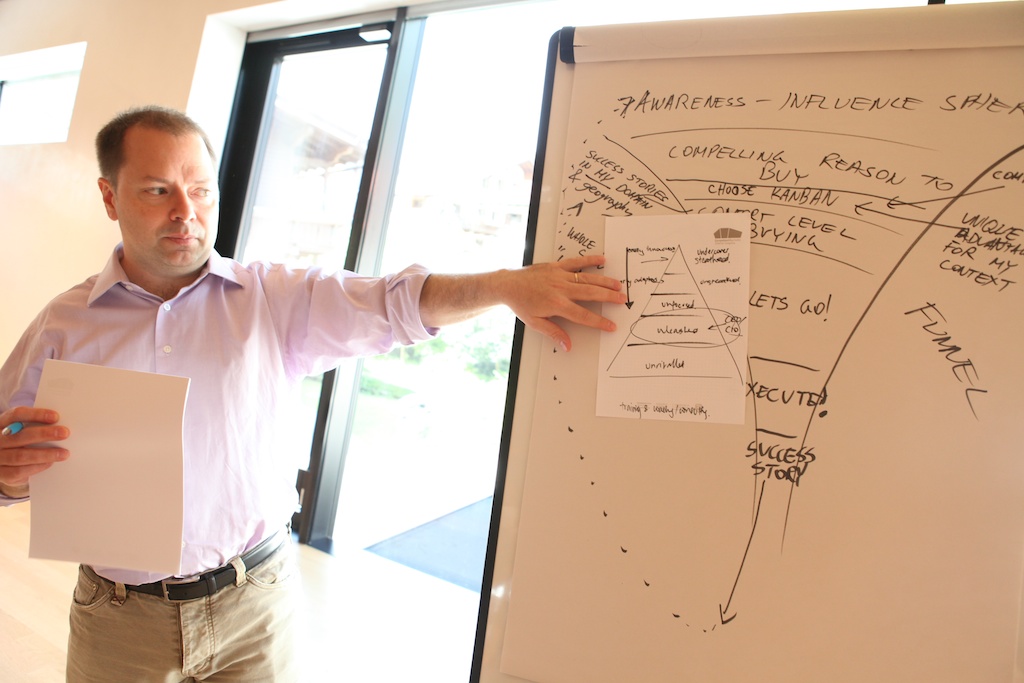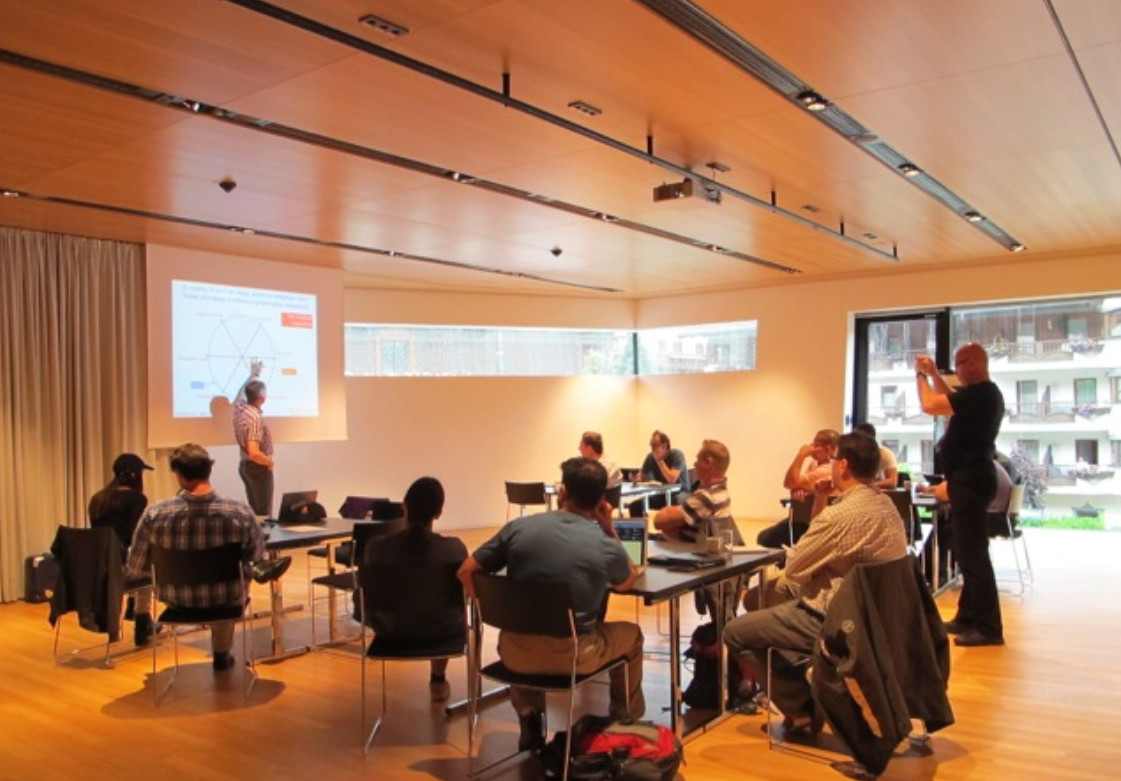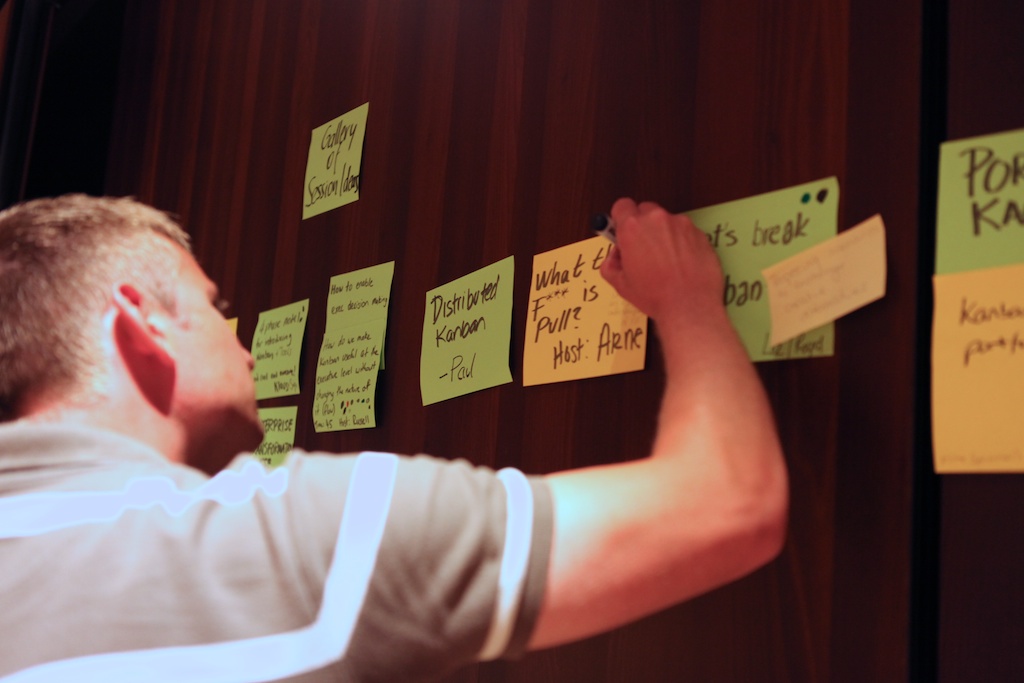 Your Retreat registration includes
all Kanban Leadership Retreat sessions

hotel room for 3 nights

welcome dinner and reception

daily breakfast, dinner and snacks
Companion rates are available for friends or family that want to join the group meals
Lean Kanban Global Summit will be in Alexandria, Virginia
Explore the cobble-stoned streets in Old Town Alexandria to find unique shops, art venues and world class dining!  Take the free trolley on King Street to the waterfront where the luxury water taxi takes you to the Lincoln Memorial at the National Mall. Or cruise the Potomac River to Mount Vernon, George Washington's family estate.
Westin Alexandria
Lean Kanban North America conference
This modern, wellness-focused hotel is innovation-themed, inspired by the nearby US Patent and Trademark Office complex. Located by the George Washington Masonic Memorial and many other historic sites.
Lean Kanban events
Providing pragmatic, actionable guidance for better performance and predictability
This conference features the state of the art in Kanban, drawing from the real experiences of hundreds of organizations worldwide.
Learn how you can take Kanban further.
The Lean Kanban North America conference is for technology managers, business leaders, and change agents who want to build quality, predictable delivery, and a culture of improvement into their organizations.
The sessions provide strong, data-driven content to address the interests of managers concerned with risk and governance, and with making sure change initiatives have lasting benefit.
This event is part of the Lean Kanban global conference series, events endorsed by Lean Kanban University.
Organized by: Lean Kanban Inc

Why Attend?
Connect with coaches and practitioners using the Kanban Method
Hear how organizations are using Kanban for better results
See how to apply Kanban in your organization for sustainable improvements
Join interactive workshops to answer your questions and address your challenges
Meet Kanban product and service providers
Who Should Attend?
The program of presentations and interactive workshops is appropriate for Executives, Operations Directors, Department Managers, Program Managers, Project Managers, PMO Heads, Process Improvement Leaders, Team Leaders and Team Members, Human Resources Managers involved in corporate development, and everyone interested in Lean Kanban.
© 2017 Lean Kanban Inc.
All rights reserved. Accredited Kanban Trainer and Kanban Coaching Professional are registered trademarks of Lean Kanban Inc.